Weirdly enough, my second review is from the same brand. Bernat makes this super soft acrylic yarn that I love to use for making bunnies. The yarn is intended for baby related projects, but if they made it in more colors I think I would use it for everything... it's so soft!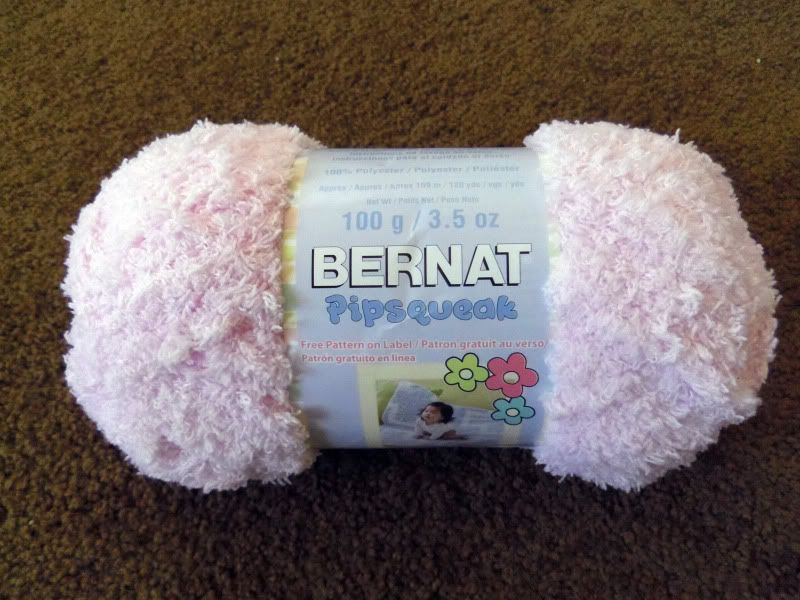 The first time I used this yarn it was really frustrating because you can't really see the stitches as you go. You kind of have to feel for them, but once you get used to that it's not a problem. Or at least it wasn't for me; I think it's worth the trouble anyway.
These are a couple bunnies I made using this yarn Each one too about one skein so it worked out pretty well. I'm going to make a pig with some of the pink too! I'll share that whenever I finally get around to it...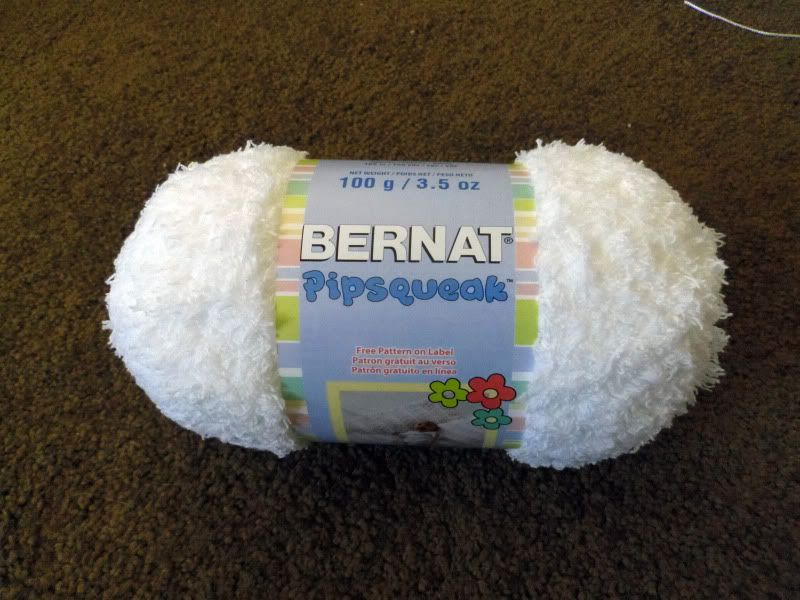 I plan to make polar bears with the white this Christmas and hopefully I'll be selling them on Etsy. I've never sold on Etsy before, but I've spent a lot of time thinking about it. I think it's time... Scary!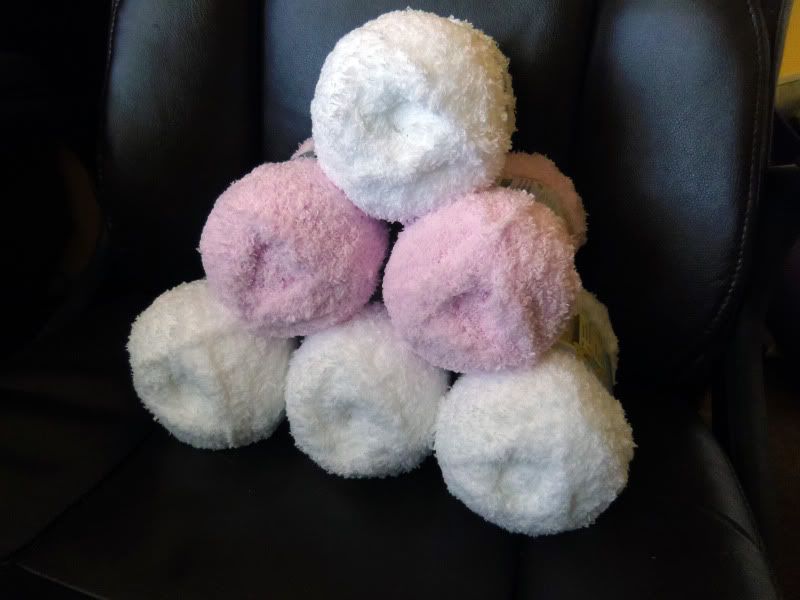 -merely