Hello. :)
It's been quite a long time since I've been around here... Honestly I hadn't been doing much crocheting. Started learning to sew a bit which is super fun! But now that the craft season is upon us I'm going to be sharing my progress. I'm going to be in a craft fair for the first time in December and right now I'm working on making teddy bears similar to the
winter bear
i made last September. Here are a few pictures and descriptions: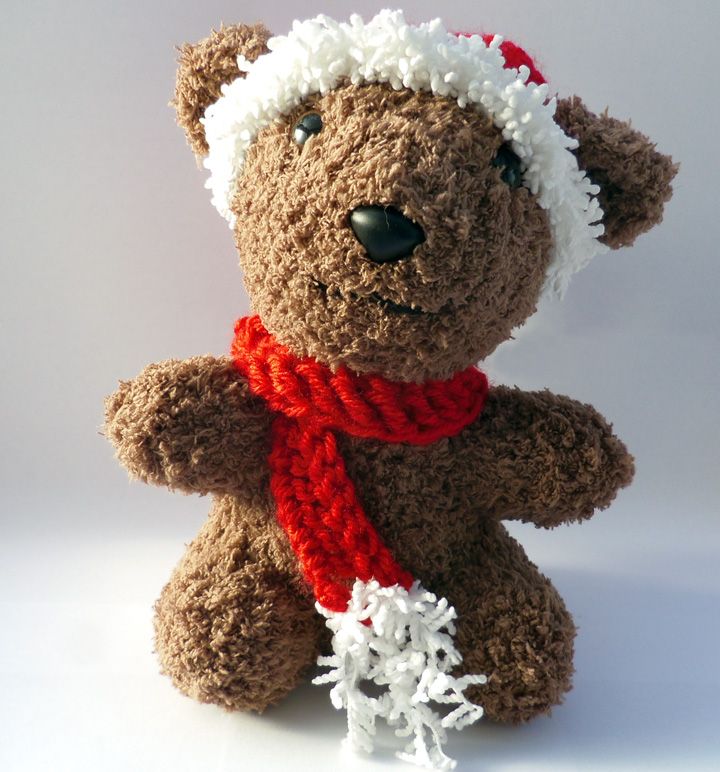 Say hello to Cocoa! Christmas is his favorite time of year because it's when he can share the drink of his namesake with his best friend Marshmallow! Together they make the perfect pair.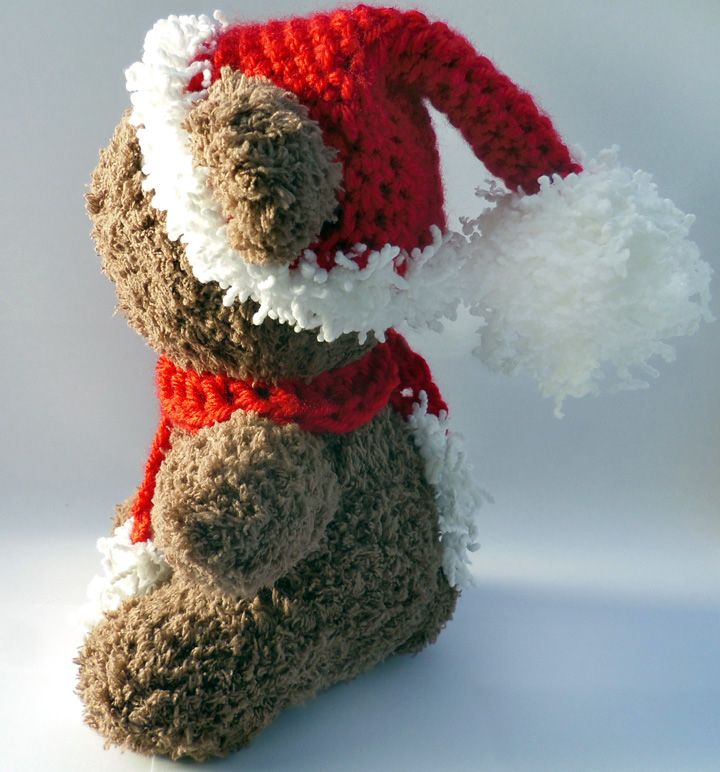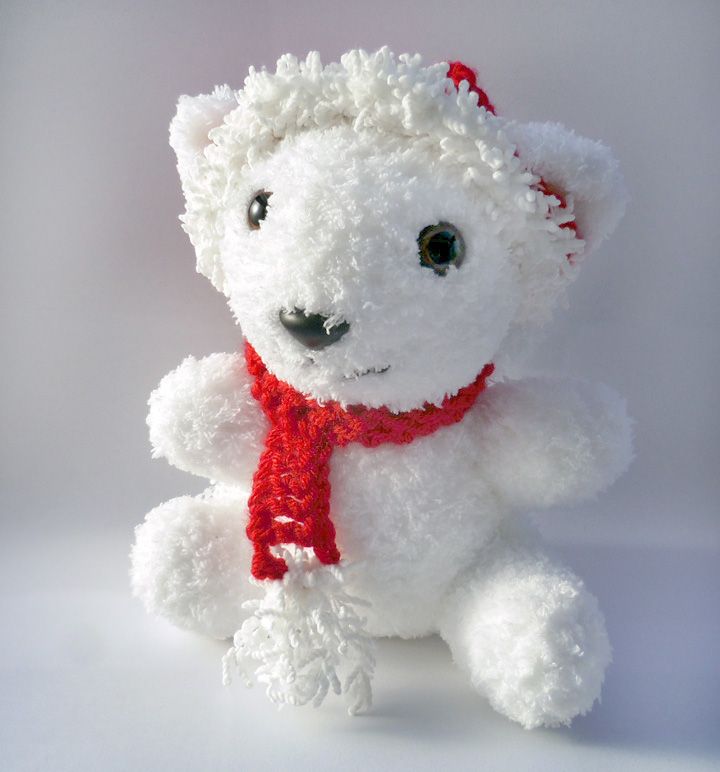 Say hello to Marshmallow! She adds that special something to any occasion and according to Cocoa, he wouldn't be the same without her, his best friend!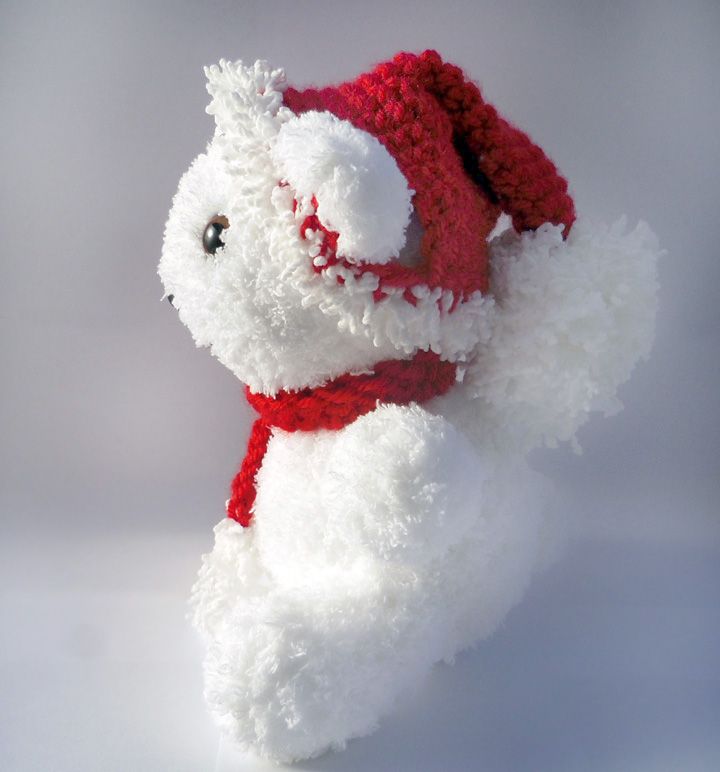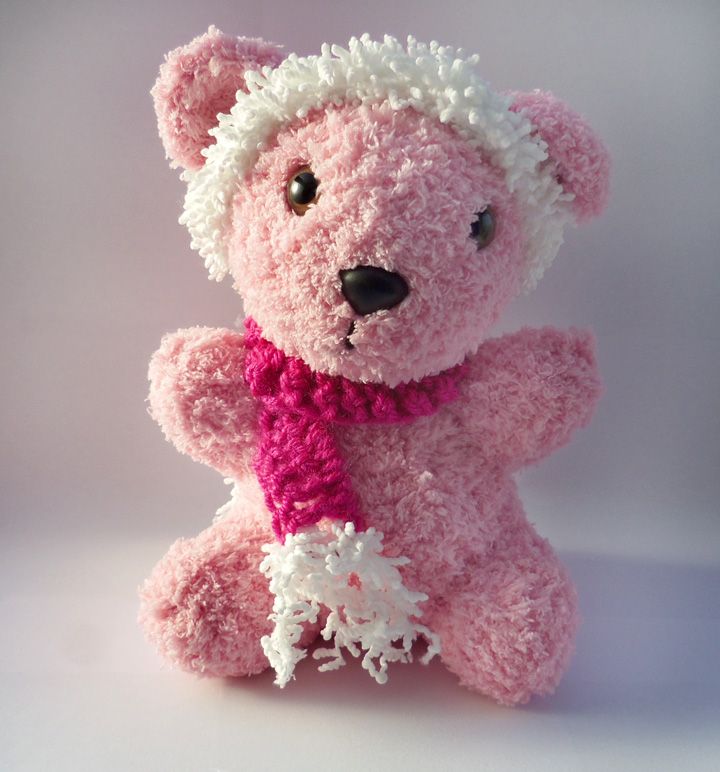 Say hello to Peppermint! This spicy girl is the sweeter half of the mint twins. Her and her brother Spearmint love everything about Christmas and make life festive where ever they go!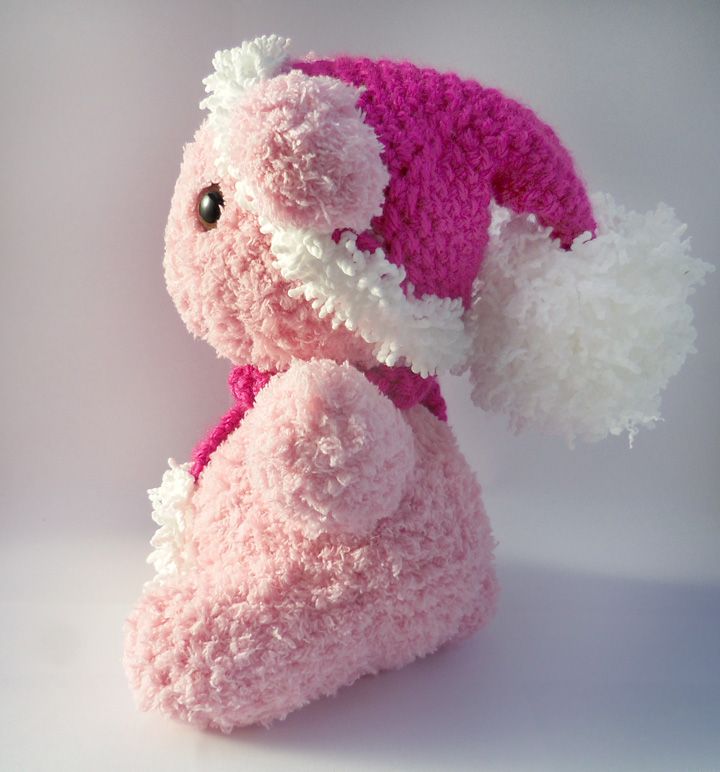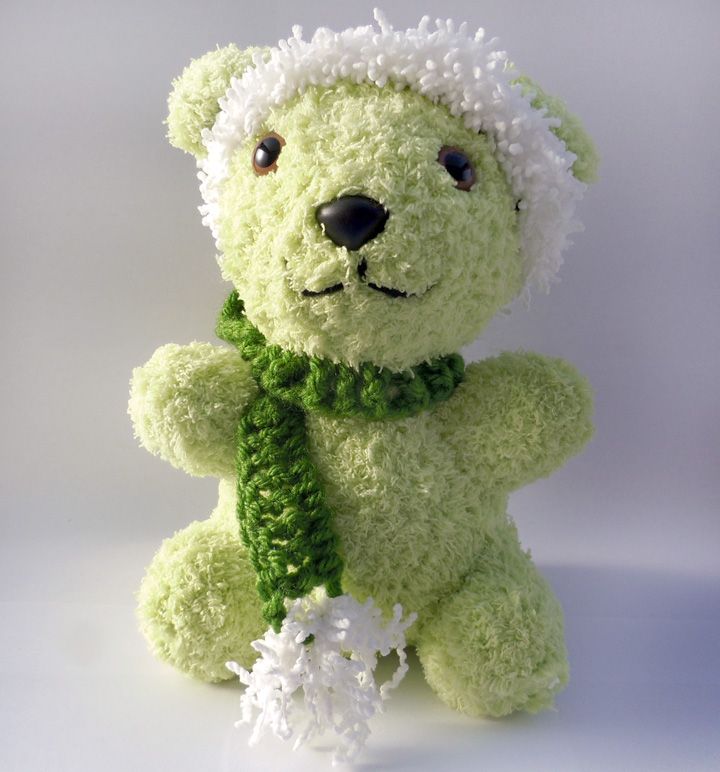 Say hello to Spearmint! Strong and soft at the same time; Spearmint is the twin brother to Peppermint. He loves to spread Christmas cheer with is sister all season long!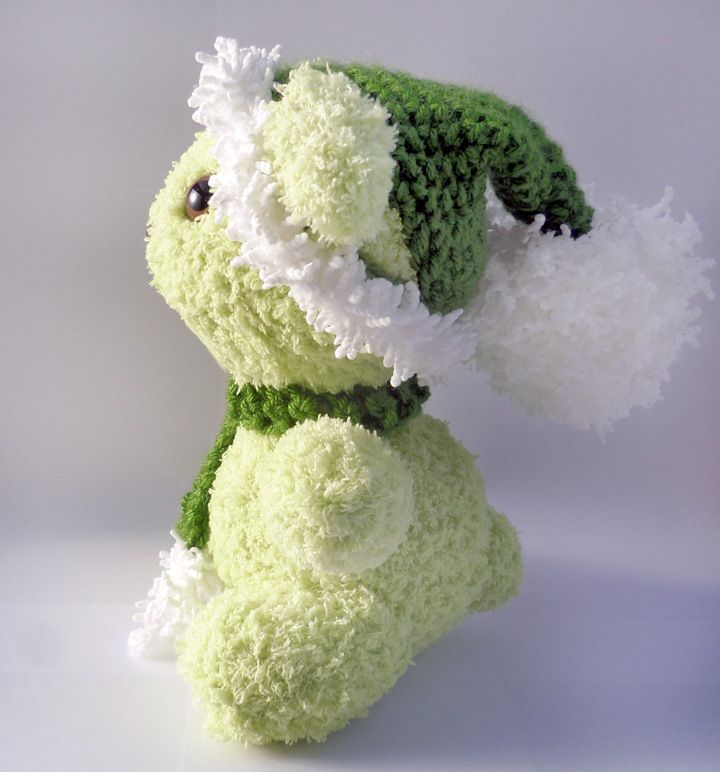 So there ya go! I'm hoping to make 24 of these guys in time for the fair, along with some other crafty things. A few of those other things will also be crocheted so I'll add those here when I get around to making them... In the mean time, Happy Halloween!
-merely