This little guy was supposed to be a birthday present for a friend LAST May... Oops... I ran out of time before the birthday so I gave up, but I think he should be finished because it's a fun idea.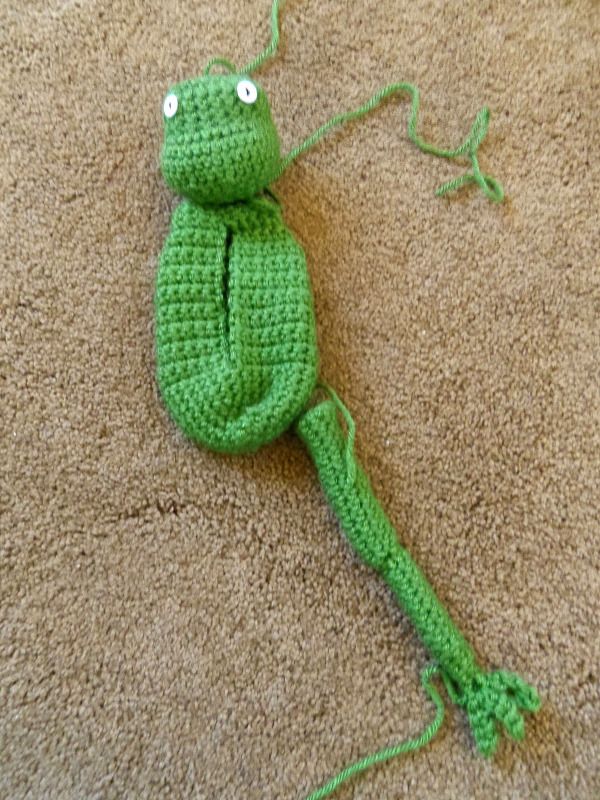 I have a zipper to put in his stomach and then I'm going to fill him with little crocheted organs! It's going to be awesome. Here's some close ups (sorry the pics aren't great, I had trouble with lighting):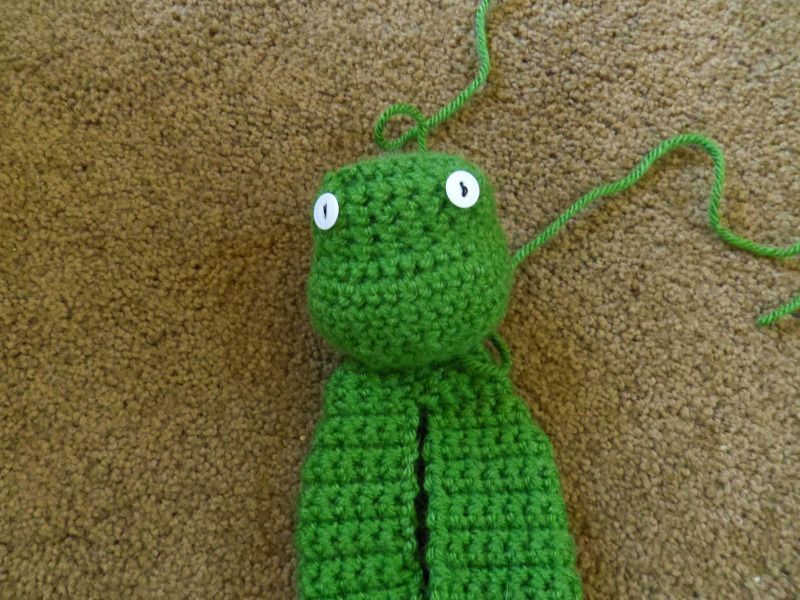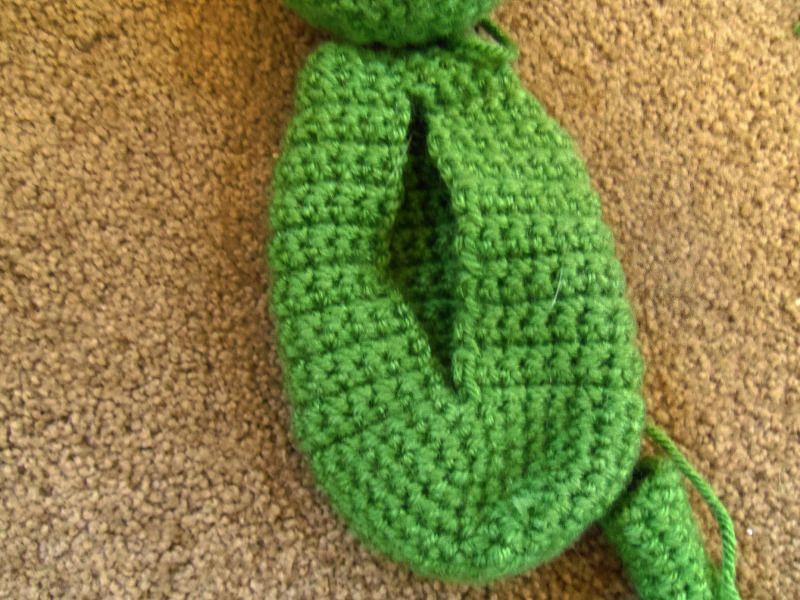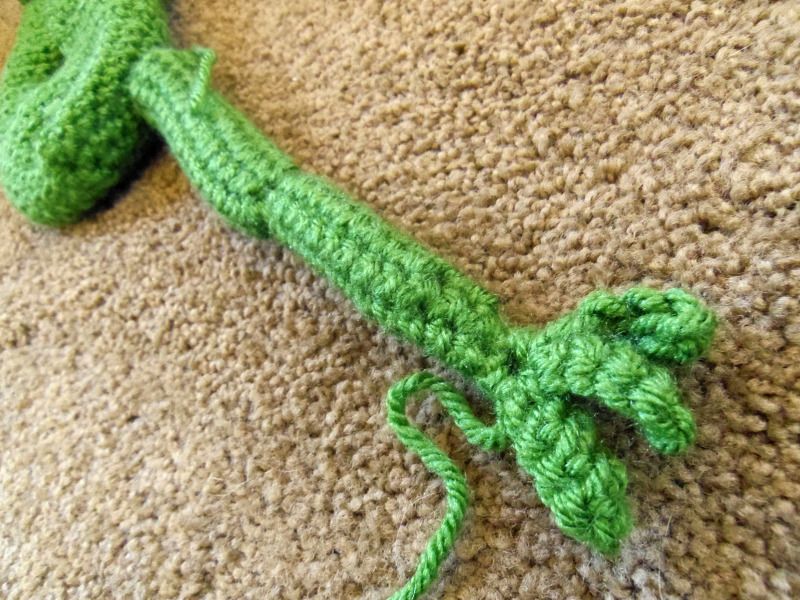 I sort of think I made the head too small so I might redo that, but otherwise I think it's a cool concept. We'll see if I can pull it off though. Till next time!
-merely