This is a shawl that I started working on the week of July 4th. I took it on vacation with me to Oregon and haven't touched it since. Whenever I make anything, my sister always says she wants it, so this is for my sister.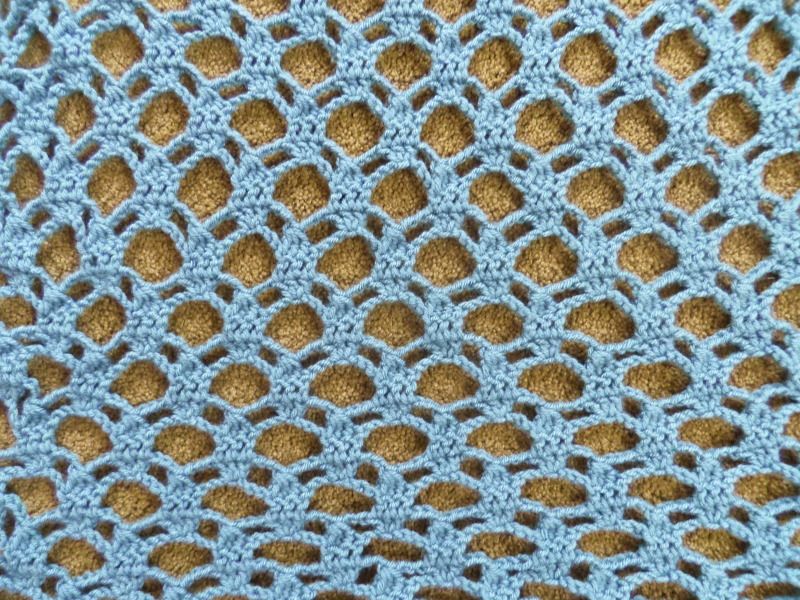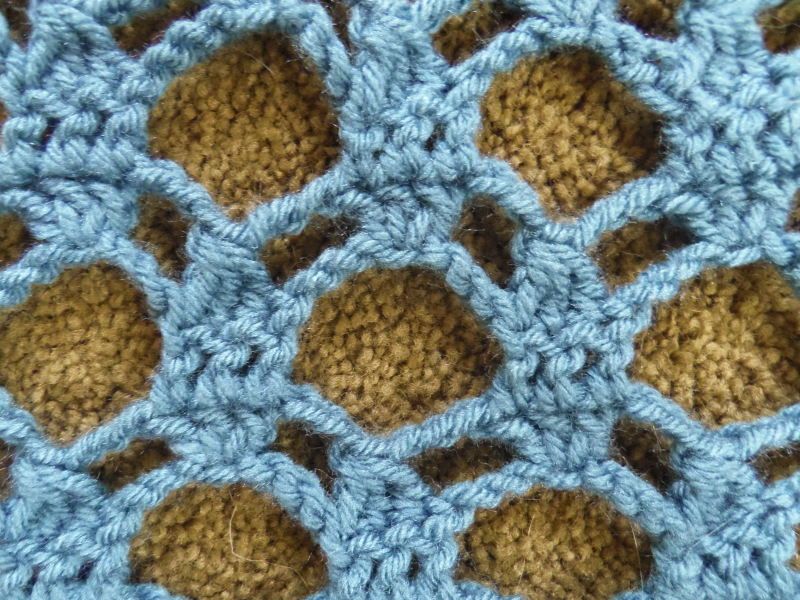 The Cascade Yarn website has a pdf with this pattern for free,
here's a link
; there are a few others there as well. I'm using Vanna's Choice in Dusty Blue which is not the yarn it calls for, obviously, because that's a Lion Brand Product but it was something I already had.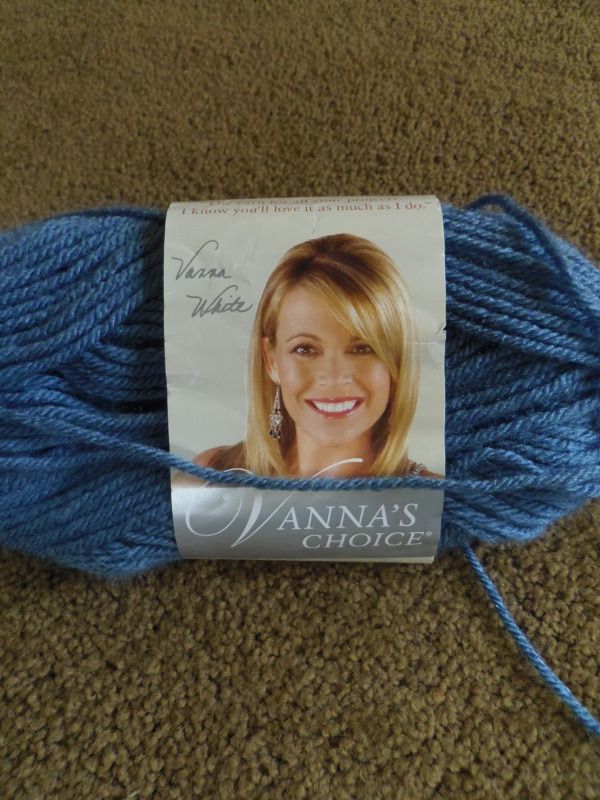 I think because this was a project I started specifically to fill time while travelling it's caused me to not feel compelled to work on it. Also, here in southern California it's still summer weather and no one needs a shawl yet.
On a side note, my room is infested with ants! I hate ants... it makes me angry to have to deal with them. Almost every room of my house has been invaded at some point this summer and I'm tired of it. I was going to take a picture to share but nobody wants to see that! Anyway... enjoy the rest of your week!
-merely