Hello blog, it's been a while. My cat is doing better, but not great. My sadness has left me unmotivated, but I need to get my mind off things so I've decided it's for the best if I continue to post. Sorry to be a downer... bleh...
So anyway, this weeks motif was not especially difficult except that the pattern is written weird.
Here's the link!
I had kind of a hard time following it, but I managed to work it out. Maybe seeing the steps will help you if you try to make one; here are the pics: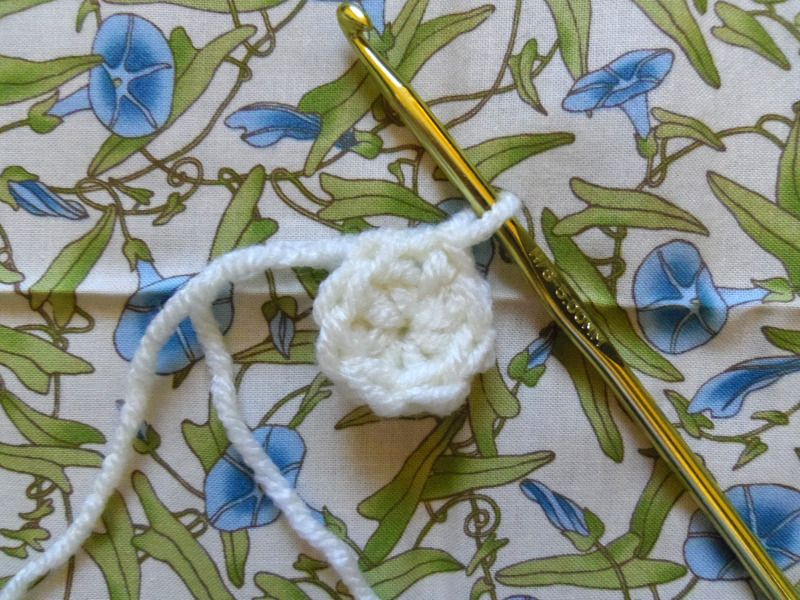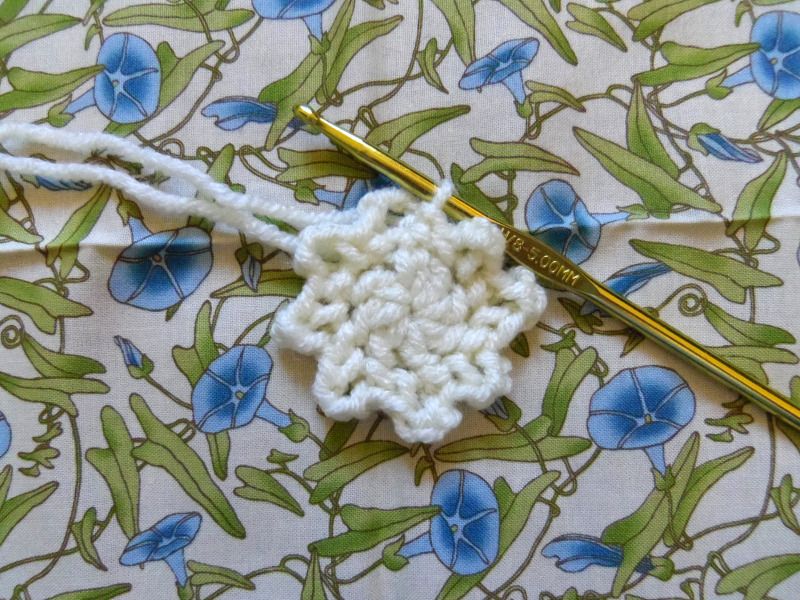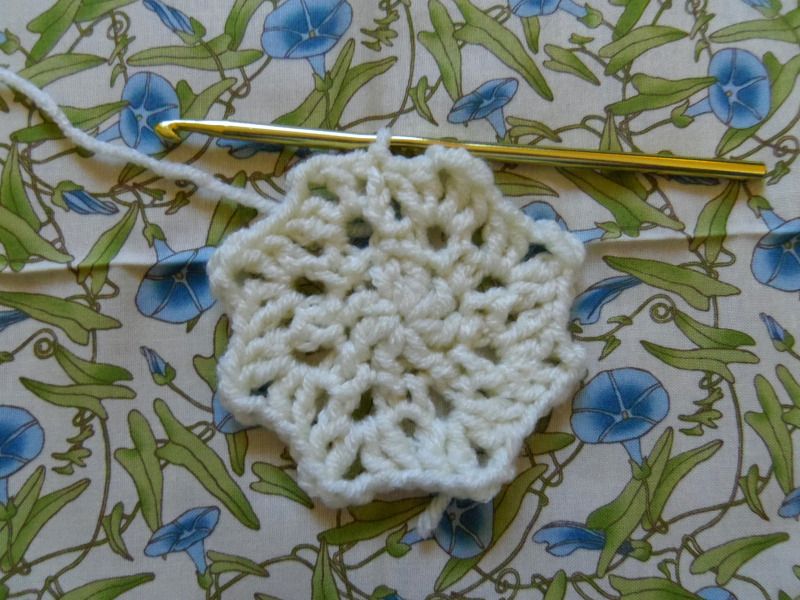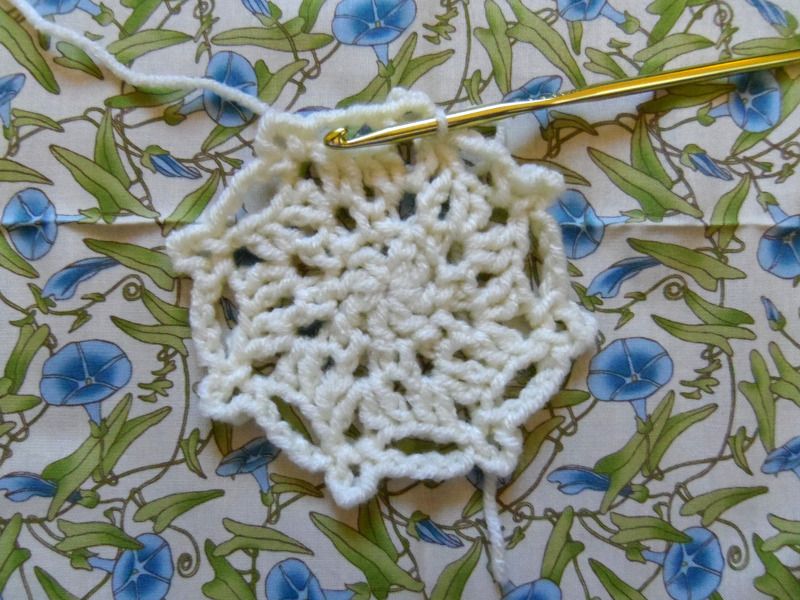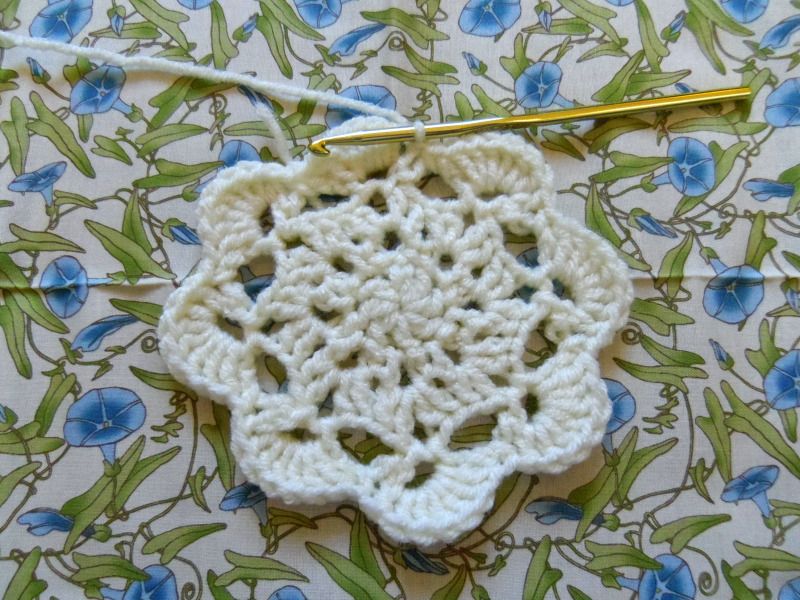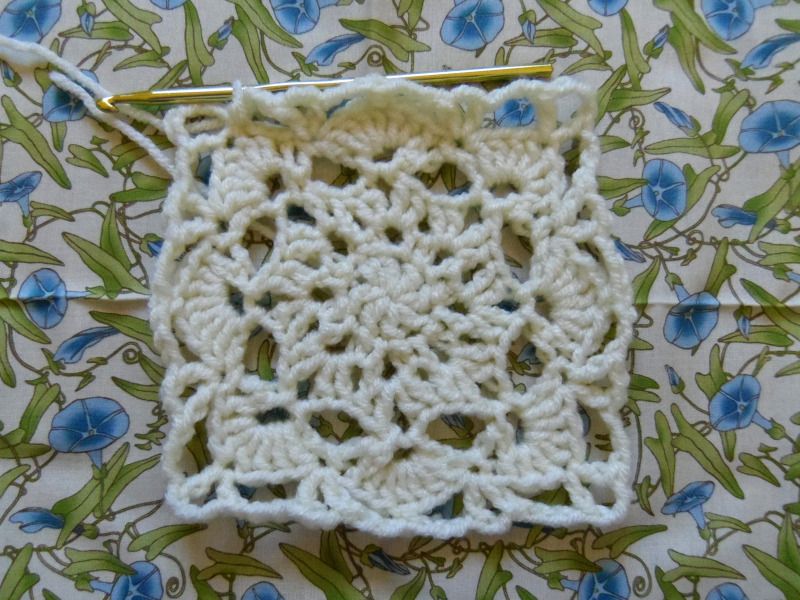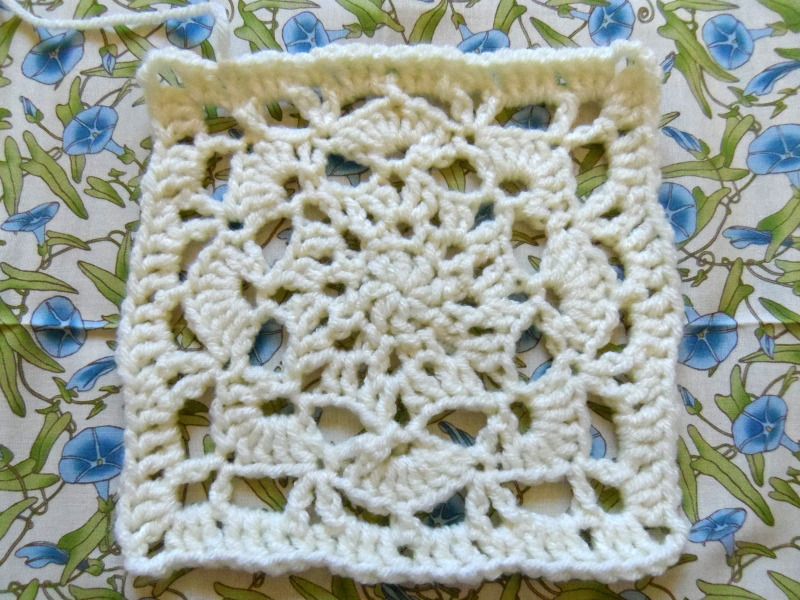 I tried something new with my background; instead of my normal blah brown carpet, I got this fabric remnant with pretty blue flowers. Does it look better? I know I need to iron it, but other than that, I think it's a step in the right direction. I hope one day to get a proper light to help make my photos a bit better. I hope you have a spooky, fun Halloween week!
-merely
P.S. I'd appreciate any religious readers to pray for my kitty, I fear the worst.